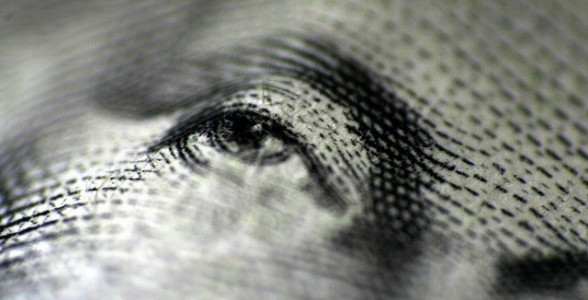 This article was originally published
here
Longitude Capital, a life science investment firm targeting mostly mid to late stage companies with about one quarter for early stage businesses, has made its first close for Longitude Venture Partners III, raising a total of $525 million, according to a company statement.
In a phone interview with Longitude Founder and Managing Director Marc Galletti, he said it would begin making investments from the newsest fund starting in the third quarter.
"We invest in exciting life science companies that can hit exciting milestones within three to five years of investment."
The investment firm expects to invest an average of $15 million to 25 million per investment in approximately 25 companies. It
raised $385 million
for its second fund in 2012.
Galletti highlighted some of the technologies in which it has demonstrated an interest, such as ophthalmology, mitrovalve repair, food allergies, oncology and neurostimulation.
It helped start Aimmune, a publicly traded biotech business developing a treatment for peanut allergies affecting children that's in phase three development. It also invested in Twelve, a medical device company that developed a transcatheter mitrovalve replacement device that Medtronic acquired last year.
Its more recent investments include participation in a $65 million Series A round for Aptinyx, a spinout of Naurex, which Allergan acquired in August last year.
In April it invested in Kala Pharmaceuticals, a biotechnology company developing ophthalmology products such as a treatment for pain and inflammation following cataract surgery.
Photo: Flickr user Peasap
https://captis.com/wp-content/uploads/2016/06/medcitynews.commoney_flickr_peasap-588x3-b37c98fcdb06df34d5d131e67cea82a74e840607.jpg
300
588
CAPTIS
https://www.captis.com/wp-content/uploads/2016/11/logo_transp_top_final.png
CAPTIS
2016-06-07 16:00:00
2017-03-22 14:46:23
Longitude Capital Closes $525 Million Fund for the Life Sciences