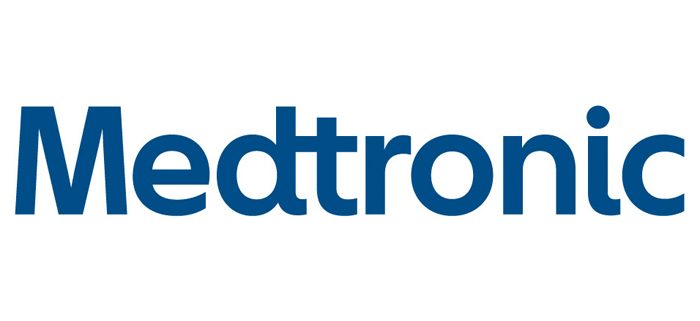 This article was originally published
here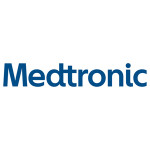 Medtronic (NYSE:MDT) issued an urgent field safety notice concerning issues with specific units of its Viva cardiac resynchronization therapy defibrillators and Evera implantable cardioverter defibrillators that could result in rapid battery depletion.
The Fridley, Minn.-based company sent the notice on August 12 to healthcare professionals managing patients with the devices. The notice warned of issues with 78 specific Viva CTR-D and Evera ICDs related to a specific subset of circuit components which may have a low resistance path that could result in rapid battery depletion.
Medtronic said that, based on its records, 53 of the 78 devices are still active.
The low resistance path in the circuit can result in depletion of the battery in 7 days or less, Medtronic said, warning health care providers that the issue may present itself in follow up visits.
The company said the issue could manifest in 1 or more electrical resets, lack of pacing or defibrillation therapy output, no telemetry or a programmer screen display of "SERIOUS DEVICE MEMORY FAILURE." Medtronic warned that audible alerts and CareAlerts may not reliably notify the patient or clinician due to the issue.
A total of 7 confirmed failures have been reported since July 16, Medtronic said. The company said it expects an additional 6 failures, as predicted by modeling, in the remaining active population.
Reported complications include shortness of breath, pocket heating, low heart rate and early device explant. No deaths have been reported related to the issue.
The company instructed managing clinicians to advise patients to seek medical attention immediately if they experience any symptoms or if they experience audible patient alerts. Further, more detailed instructions were included for patients with whom explant is not the best course of action.
Medtronic said it notified the appropriate authorities of the failure.
https://captis.com/wp-content/uploads/2016/09/www.massdevice.commedtronic-7x4-a30a882f848b0ee119196b76fe898dd884c940ea.jpg
400
700
CAPTIS
https://www.captis.com/wp-content/uploads/2016/11/logo_transp_top_final.png
CAPTIS
2016-09-29 16:00:00
2017-03-22 17:32:05
Medtronic Issues Urgent Safety Notices for Select ICDs, CRTds